For Nurses
Star Health recognizes the effort of a traveling nurse. As a result, Star Health offers you travel nursing jobs with the highest pay in the industry. Furthermore, we make sure that when you collaborate with us, you'll enjoy the shifts you want and flexible-length assignments.
For Clients
We understand the difficulty in keeping a healthcare facility fully staffed. That's why we offer a variety of staffing solutions to best suit your needs. From permanent, to contracts to per diem; we can do it all with manageable rates. Ultimately, we want to keep your facility staffed and providing the best patient care possible.
Active Community of Nurses
We have an outstanding active community of Registered Nurses in North America and a large number of them is ready to travel across the USA.
Community Engagement
Our community engagement and focused-relationship building have helped us build one of the fastest growing communities of expert clinical and non-clinical nurses.
Merited Candidates
We have strict standards to assess the competency, skills and cultural fit of the candidates before they officially become a part of the Star Health network
Flexibility
On short-term assignments, you collaborate with the finest healthcare professional in the country to learn from them. You can work as long as you would like and whenever you like.
Trust the
professionals
Our top professionals are ready to help with your business
Weekdays
If you need someone on the weekdays to fill the high demands, we can fill the vacancies with our merited medical staff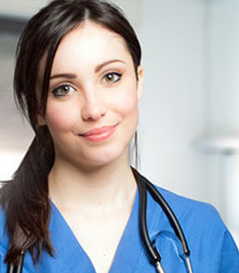 Permanent Staffing
Let us know what you're looking for in a candidate. With a team of experienced healthcare recruiters, Star Health can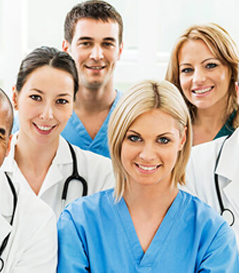 Temporary Staffing
Star Health helps you with your contractual, travel and temporary staffing needs. We have an extensive database of candidate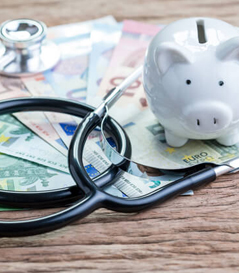 Per Diem
SAT Technologies Inc. can provide additional staff to help with daily needs and long-term coverage relief in response to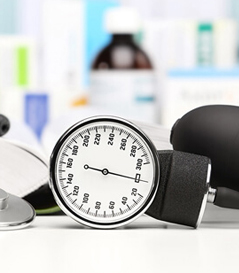 Traveling Nurse
We understand the importance of travel nurse staffing in the healthcare industry that is the reason why we select the candidates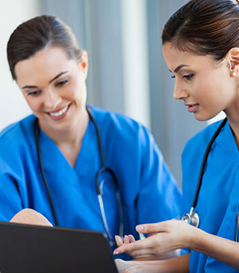 Overnight
If you require medical staff for an overnight or in that recurrence, we help you do that through our countrywide network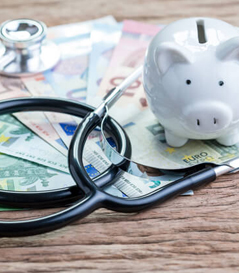 Weekends
Patient-care is not bounded by time. That is why our candidates can handle multiple interruptions and still tread ahead with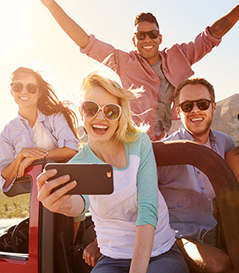 Specialized Schedules Requirements
We support high volume hiring services, ad hoc or on-demand resource requirements. If you require staff for a specific day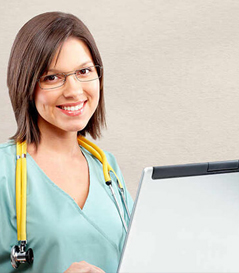 Our network
includes
We provide merited candidates for your physician staffing needs. We have strict standards to assess the competency, skills and cultural fit of the candidates before they officially become a part of Star Health network.
Hospitals

Nursing Homes

Care Facilities

Adult Care Centers

Healthcare Agencies

In-House Care providers

Private Home
Service
Offering
Physician Staffing Services

Allied Healthcare Staffing
Your single innovative healthcare staffing solution partner
Contact the Star Health client services team and speak with our representative who will work to understand your situation, review services, and customize a solution to fit your specific staff needs. When you're ready to get started, you'll be assigned a hospital account manager to manage all your nurse staffing requests.
Contact Now